Designs for Health
Designs for Health Electrolyte Synergy Powder is a complete and balanced electrolyte formula to help promote optimal hydration, especially after excessive sweating. It contains potassium, sodium, chloride and magnesium, the main electrolytes found in the body.
Electrolyte Synergy Powder also contains D-ribose because of its importance in healthy cardiac function, exercise recovery and energy production, while taurine is included as a regulator of cellular electrolyte flow. It has a delicious natural lemon-orange flavour, is sugar-free, and gets its sweetness from a small amount of the natural herb stevia.
Supplement Facts: 
Recommended Dose: Adults: Mix 1 scoop in 10-12 ounces of water per day, or as directed by your health care practitioner. Take in 2 to 3 divided doses with food. 
Amounts per serving (1 scoop - 8 grams): 
Vitamin C (ascorbic acid, calcium ascorbate, magnesium ascorbate) 1734 mg
D-Ribose 757 mg
Taurine 379 mg
Chloride (Sodium Chloride) 187 mg
Potassium (Potassium aspartate, Potassium bicarbonate) 166 mg
Sodium (Sodium chloride) 112 mg
Magnesium (Magnesium ascorbate, Dimagnesium malate) 81 mg
Citrus bioflavonoids (Citrus limon-Fruit) 14 mg
Quercetin 13 mg
Rutin (Pentahydroxyflavone-3-rutinoside) 7 mg
Other ingredients: Natural flavours, tapioca dextrin, silicon dioxide, certified organic stevia leaf extract powder, citric acid
Cautions: 
Consult a health care practitioner prior to use if you are pregnant or breastfeeding or if you are following a low sodium diet.
Share
View full details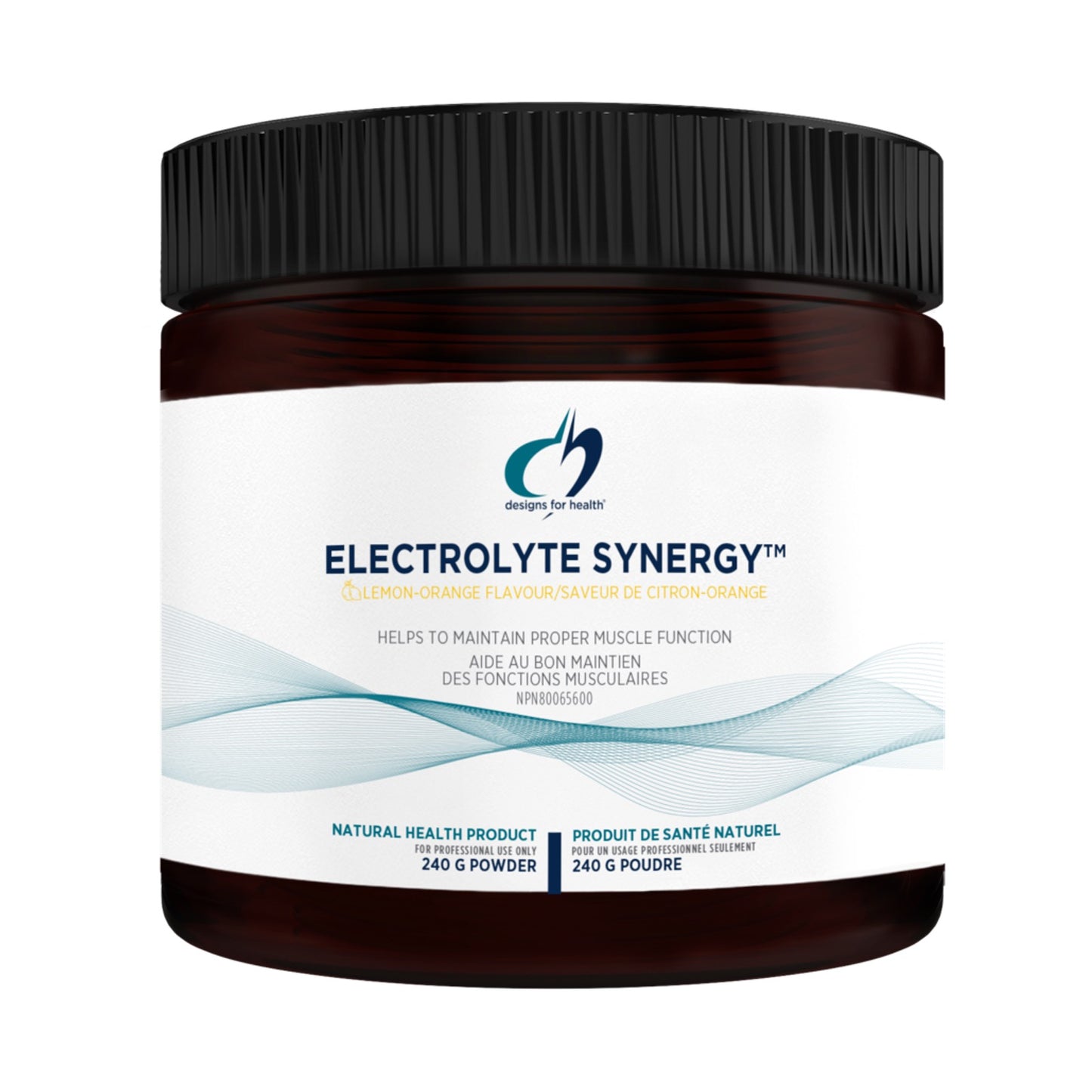 Frequently Asked Questions
Can I change my subscription later?

Yes! Just go here to:

view subscription details
skip an upcoming shipment
change delivery frequency
add, remove or swap a product to subscription
update shipping or payment information
cancel subscription
and more!
Do you have a retail location?

Yes! We ship out of a health clinic in Saskatoon, where we specialize in naturopathic medicine. You can pick-up your order during regular business hours.

Our address is:

#3, 1810 8th Street East
Saskatoon, SK
S7H 0T6
What is your shipping policy?
What is your return policy?