Designs for Health
Designs for Health Amino D-Tox is a source of antioxidants for the maintenance of good health, a source of methionine, an essential amino acid for the maintenance of good health, and a source of glycine, a non-essential amino acid involved in protein synthesis. Amino D-Tox™ is useful for preparing the liver for phase II detoxification. It does not contain botanicals, minerals, or B vitamins that would also upregulate phase I detoxification, which may result in intermediate metabolites that could cause sensitivity reactions.
Supplement Facts: 

Recommended Dose: As a dietary supplement, take six capsules per day between meals, or as directed by your health care practitioner. 
Amounts per serving (1 capsule): 
L-Ornithine 33.3 mg
Taurine 41.7 mg
Alpha-Ketoglutaric acid 33.3 mg
Glycine 83.3 mg
L-Glutamine 83.3
L-Glutathione 33.3 mg
L-Methionine 33.3 mg
N-acetyl-L-cysteine 41.7 mg
MSM (Methylsulfonylmethane) 66.7 mg
Calcium D-glucarate 33.3 mg
Other ingredients: Hypromellose, Microcrystalline cellulose, magnesium stearate (vegetable source)
Cautions:

Consult a health care practitioner prior to use if you are pregnant or breastfeeding or have kidney stones. Do not use this product if you are taking antibiotics or nitroglycerine. Some people may experience mild gastrointestinal bloating, constipation or indigestion.
Share
View full details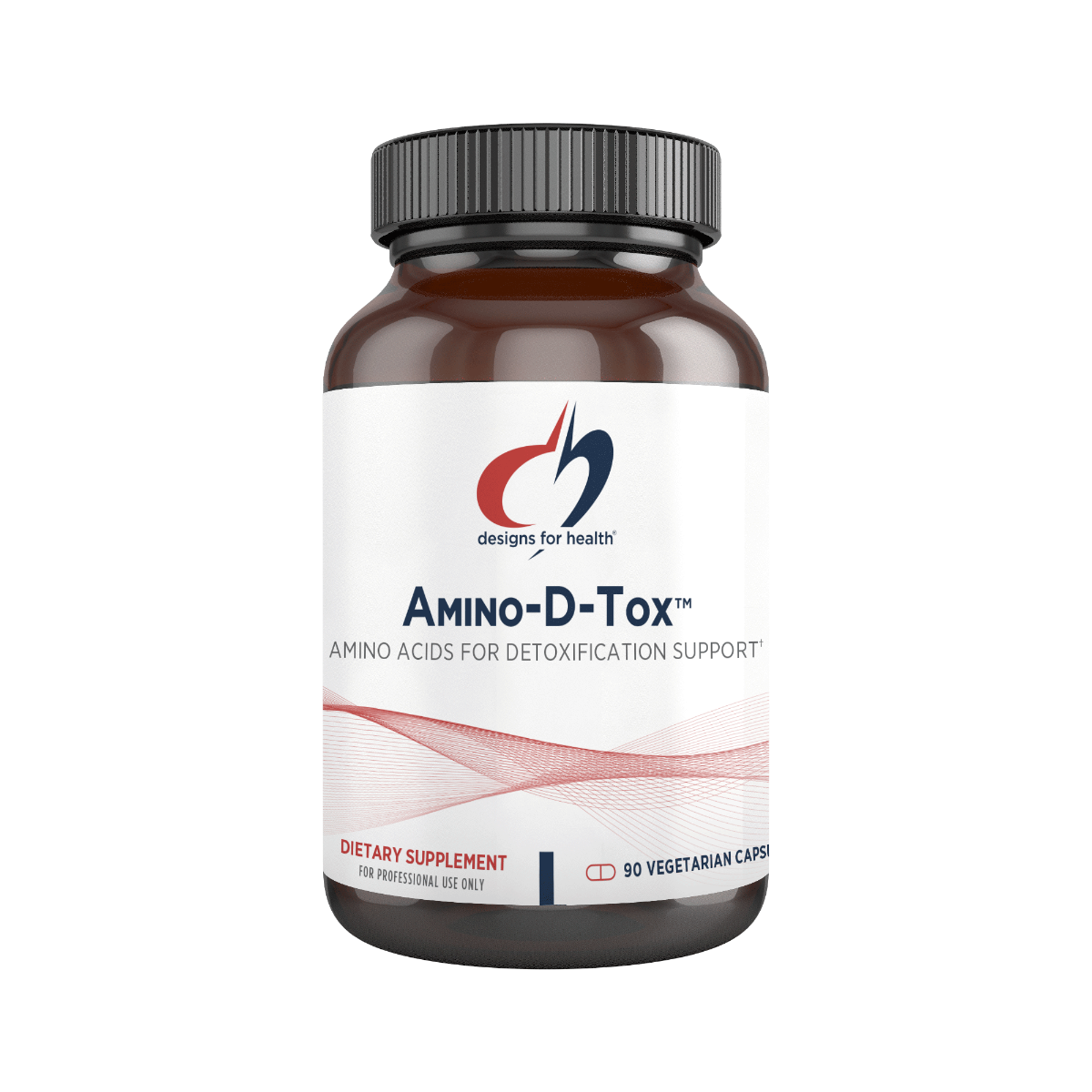 Frequently Asked Questions
Can I change my subscription later?

Yes! Just go here to:

view subscription details
skip an upcoming shipment
change delivery frequency
add, remove or swap a product to subscription
update shipping or payment information
cancel subscription
and more!
Do you have a retail location?

Yes! We ship out of a health clinic in Saskatoon, where we specialize in naturopathic medicine. You can pick-up your order during regular business hours.

Our address is:

#3, 1810 8th Street East
Saskatoon, SK
S7H 0T6
What is your shipping policy?
What is your return policy?